DrDred's Fire Test- MG36 vs M240b (with first ever, Youtube voice commentary)
22-06-2011, 11:39 PM |
Post: #1
DrDred-E
Tell me what you guys think...I just started using Adobe Premier. I went down to 720p from 1080p. Do you guys think it makes a big difference? Is my voice loud enough? Let me know so I know what to tweek in the settings.
Also, tell everyone your experiences with the two guns and your opinions on them.
One more thing, if you like the vid...Give me a thumbs up
..Thanks for stopping by.
Here's the link:
http://www.youtube.com/watch?v=q9FB28NXquU
(Ten post był ostatnio modyfikowany: 22-06-2011 11:40 PM przez DrDred-E.)
23-06-2011, 01:32 AM |
Post: #3
DrDred-E
Ex...
. You know that there are some of us who are at a different level than the average, casual BF'r. I know that you do well with this gun...but you do well with all the guns. This gun, just like the SCAR, take patience to use well. You are doin 2 to 3 rnd bursts, which is the only way to effectively use this weapon. I actually wish more people would get the MG36 because most would spray all over the place and miss...lol. I get your point, but as a general purpose, high suppression, high kill ratio LMG its not great...unless in the hands of experts. On a bell curve, you know where most of the guys and gals stand.
23-06-2011, 01:37 AM |
Post: #4
Chang
Dang, ex. That sounds like a galloping horse.

Nice comparison, DrDred. I'm finally starting to level up my medic, so will probably be buying him a new toy at some point. Going by what I've seen, I'm leaning towards the M240B.
I'm more than happy to forsake a bit of grunt in favour of that kind of accuracy.
---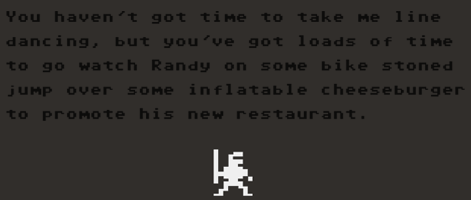 ---