Wanna have me in your clan?
13-12-2012, 10:10 PM |
Post: #1
ManBearPig88
Well hey guys TheManBearPigify here,
I've been playing this game for a long time now and I have been doing this mostly doing this Solo or with 1 or 2 friends now what I want to have is a clan to play with and have fun.
Information:
Age: 14
Gender: Male
Mic: No
Activity: Very active (at least 1 hour a day)
Skill: I don't want to brag but i consider my self a good to very good player my stats may not be irrelevant because i shared the account with tons of people that wanted to use my account before they bought a weapon and they have below 0.5 k/d's so sry for that
If you want u can check out my channel too see some of my gameplays and see how i play (click on the big button that is my sig)
TS3: I have a TS3 but I can't talk on it because sadly I don't have a mic (might change in the future)
Country: I am from the netherlands but I talk very good english so don't worry about that
So please if you want you guys can invite me to one of your clans that has fairly active and good players (oh yeah i am a fairly good pilot aswel)
Well thanks for reading and have a nice day!
---
13-12-2012, 11:25 PM |
Post: #2
Petru5im
To answer your title : No !
Since I don't have a clan
Also you do know most clans will require a microphone, right ?
You can get a cheap one for 5 €
---
14-12-2012, 11:05 PM |
Post: #5
[BTH]Commander
what?
BTH=Bullet in the head yeah creepy name
And yes i still am in BTH
---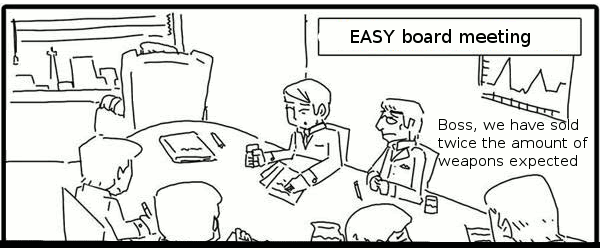 16-12-2012, 12:58 PM |
Post: #6
[TA]Brandon
Hey bub, try TEAMARAB.ORG
---
---