Intressting mortar strike problems
02-08-2012, 05:47 PM |
Post: #1
IDN8991360
I dont use mortar strike over an year more but i wanted play just 4 fun with it again 4 month ago and somebody must hacked it... It is running like you only invest 1 trainingpoint and with no booster... ???
02-08-2012, 06:56 PM |
Post: #2
BuckTester
I have no idea what you're trying to say, you need to try to explain it better.
---
I am a Community Moderator, not an Official EA Representative
Submit BL-ban?
-
Appeal BL-ban!
02-08-2012, 07:01 PM |
Post: #3
Strac.CRO
there is no "extra power" boosters anymore since last update
---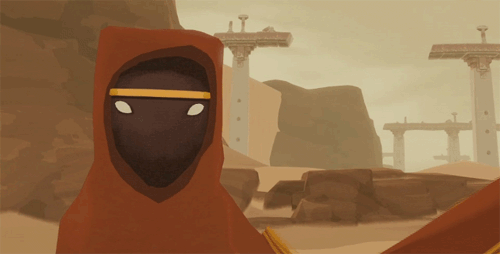 ---