Jungle weapons (all guns in bfp4f)
15-06-2012, 02:24 PM |
Post: #1
cpt.stone
Welcome to the jungle weapons thread
Assaults Rifles
G3A4
F2000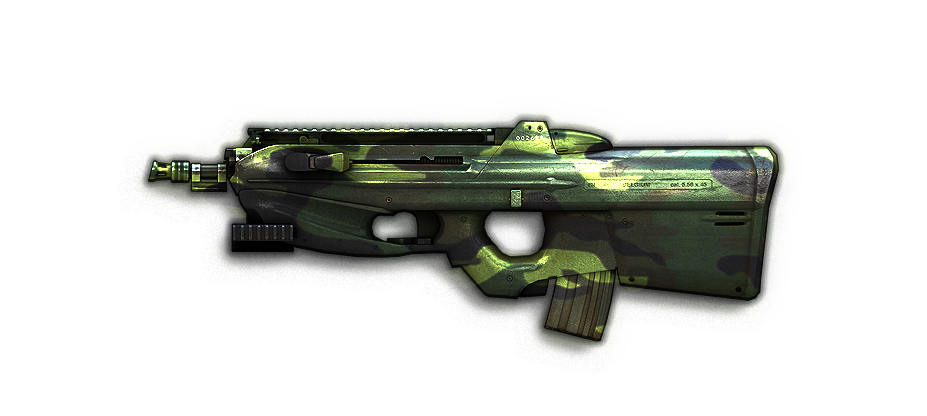 STG77AUG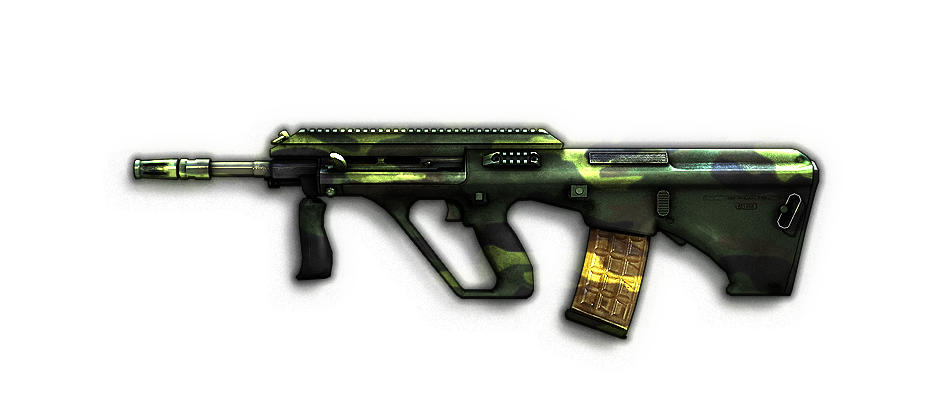 AN-94 Abakan
AK-47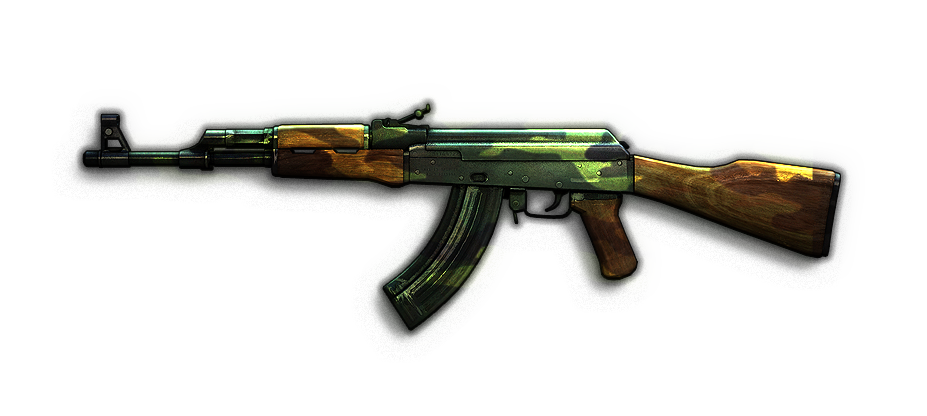 AEK-971
XM8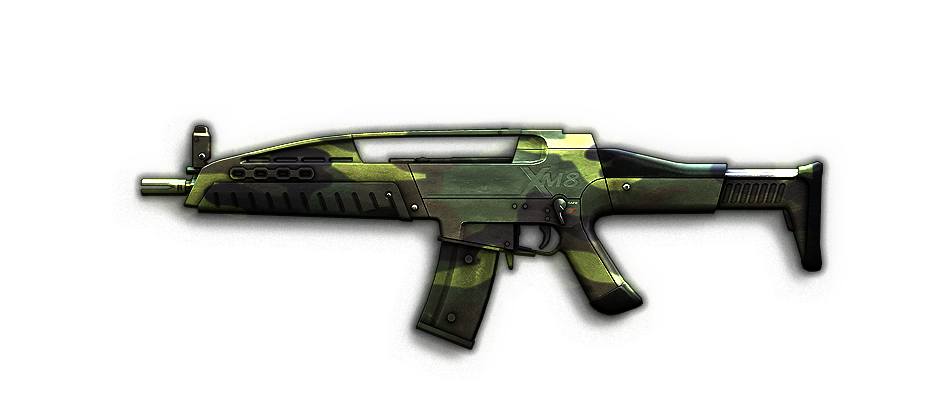 SCAR-L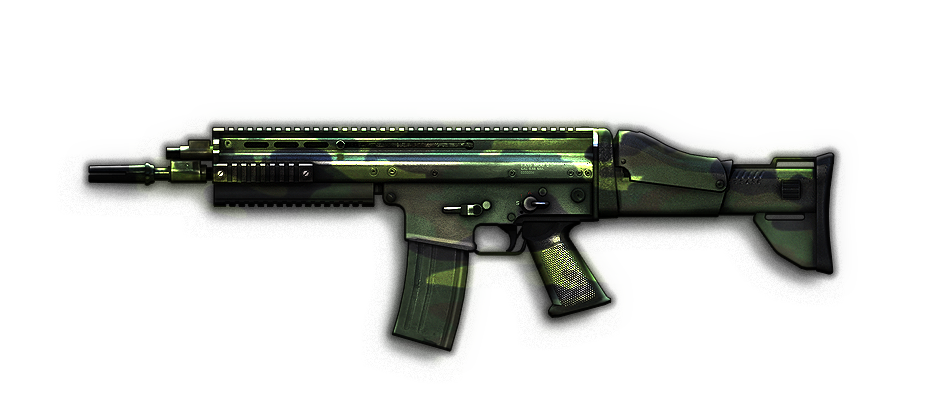 M16A2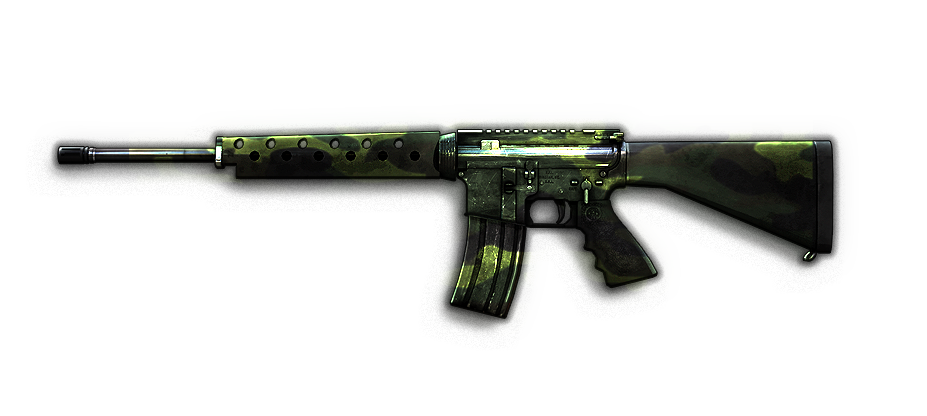 M4A1
---
15-06-2012, 02:25 PM |
Post: #2
cpt.stone
SMG
XM8C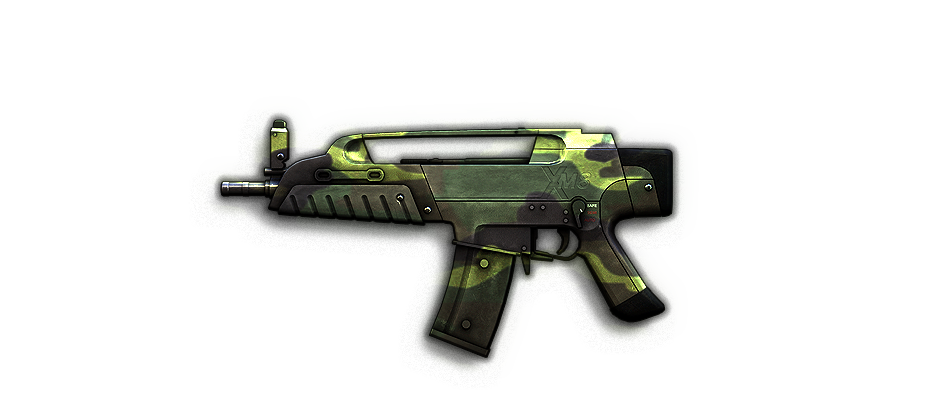 UZI
UMP45
PP_2000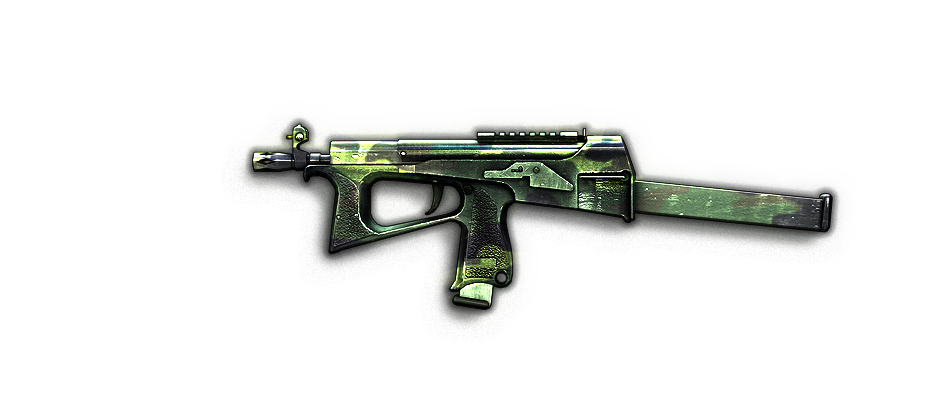 PP-19
P90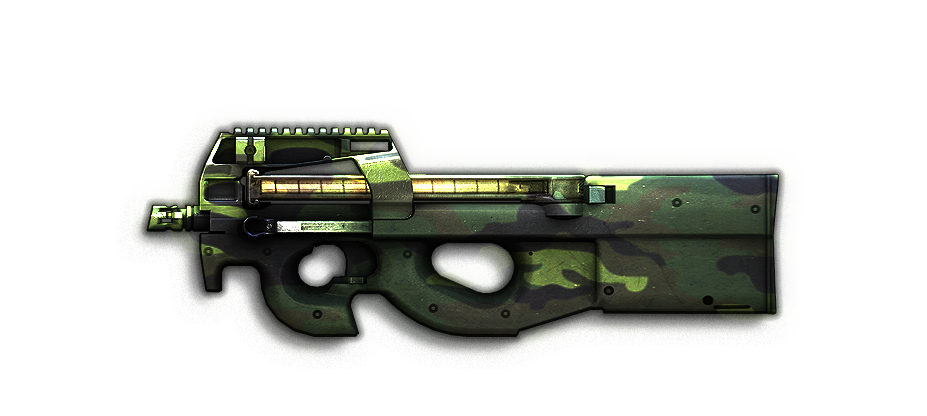 MP7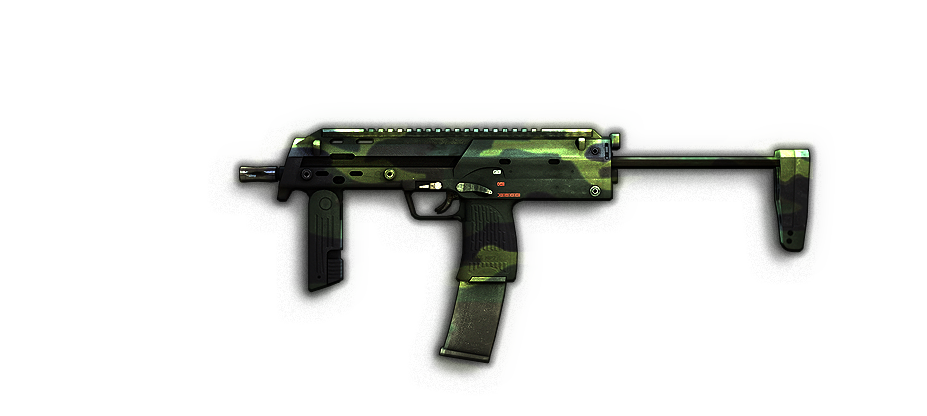 MP5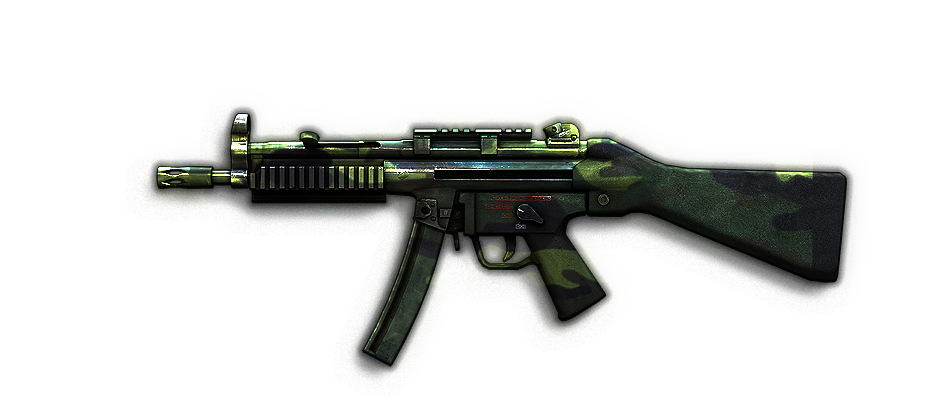 AKS-74U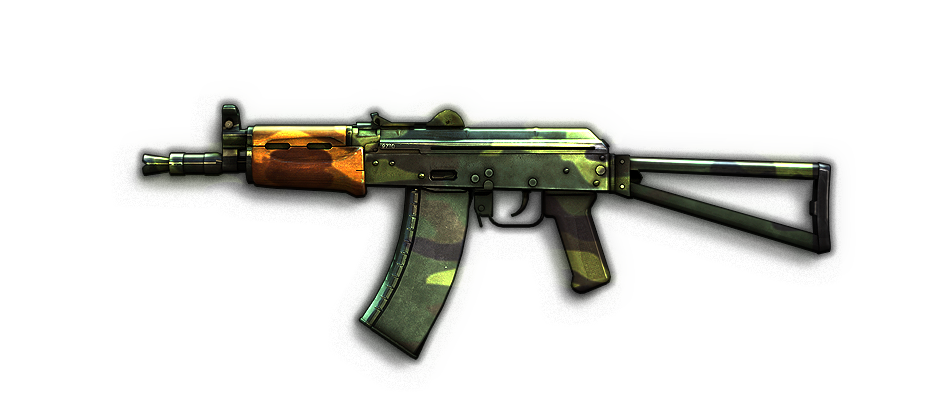 9A-91
LMG
PKM
MG3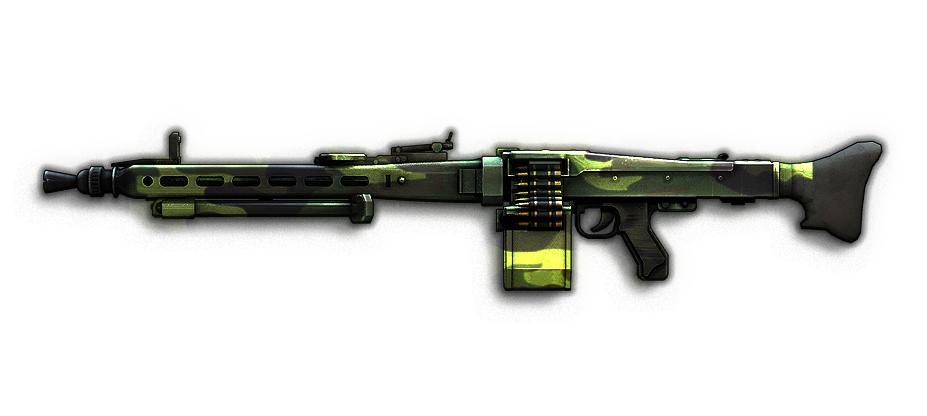 MG36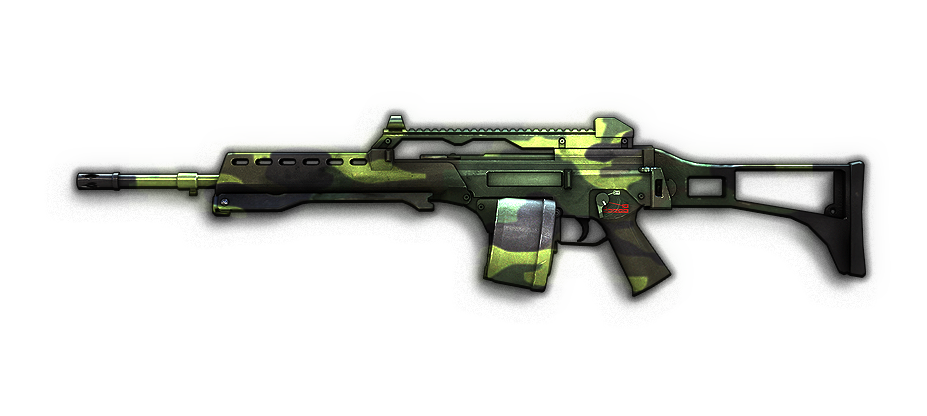 XM8AR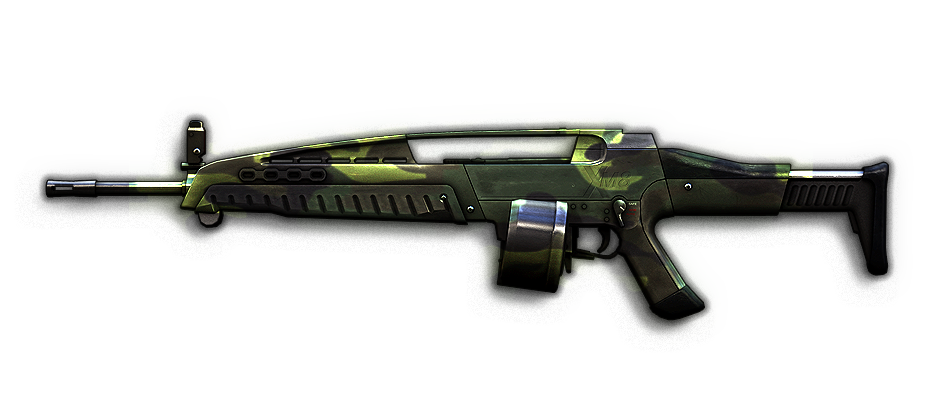 FN Minimi Para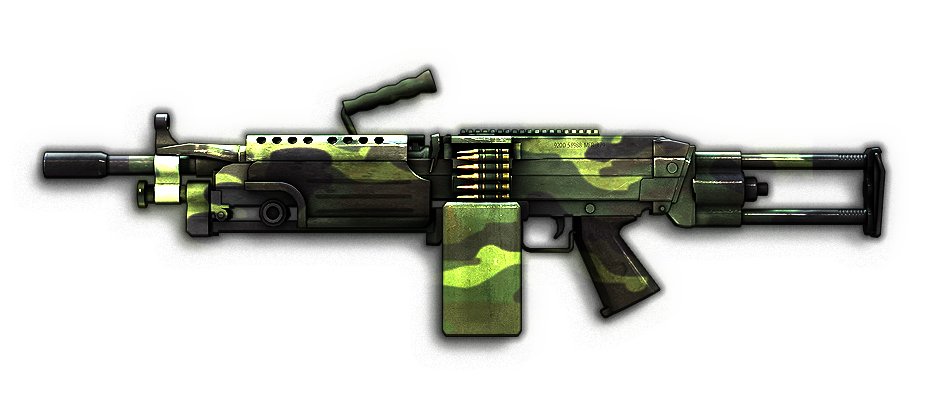 M249 SAW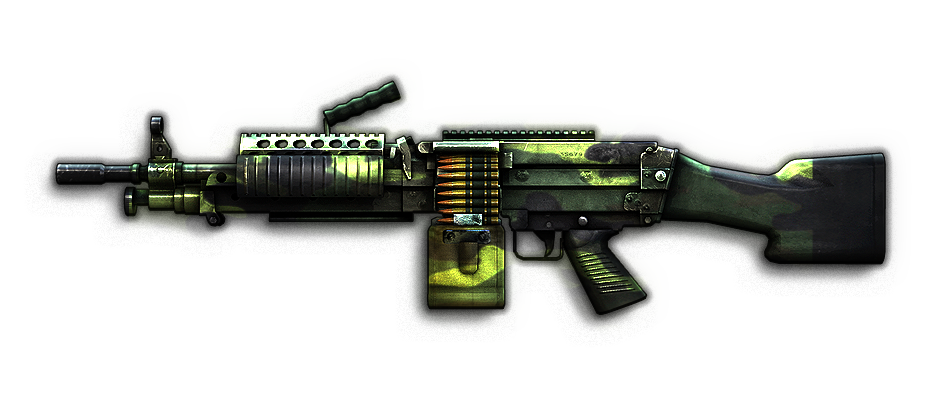 RPK-74M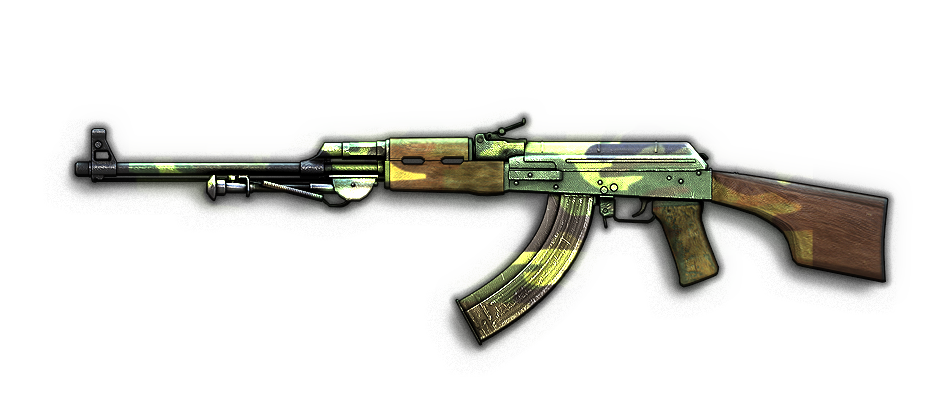 QJY-88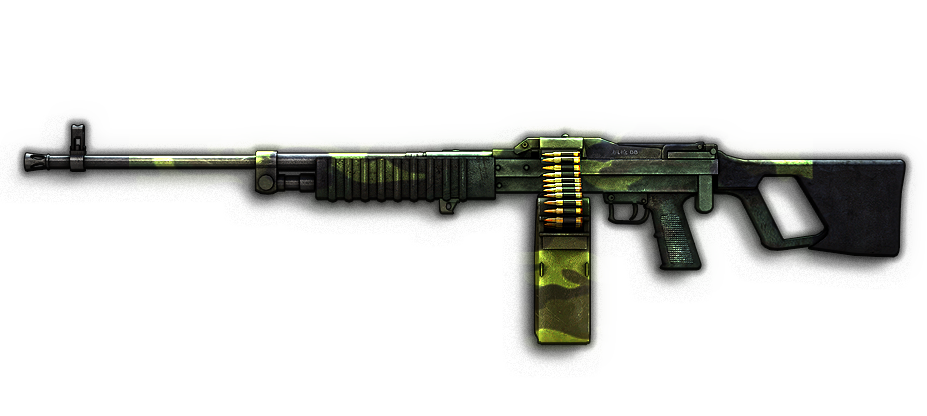 M240B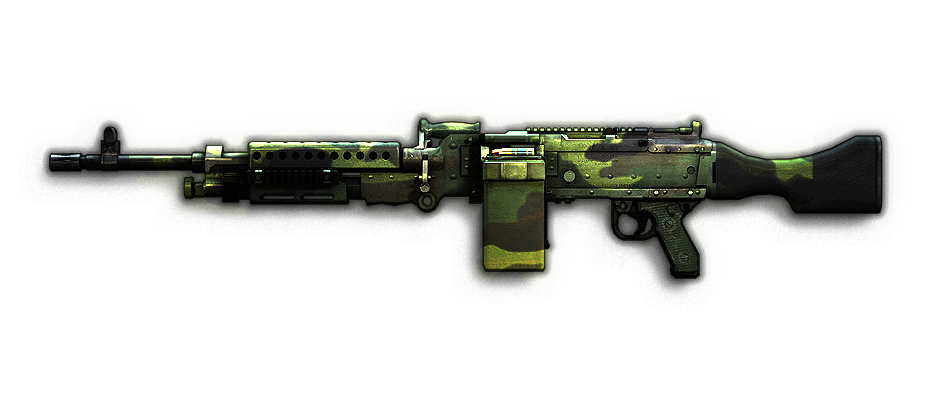 ---
15-06-2012, 02:26 PM |
Post: #3
cpt.stone
SNIPER
VSS Vintorez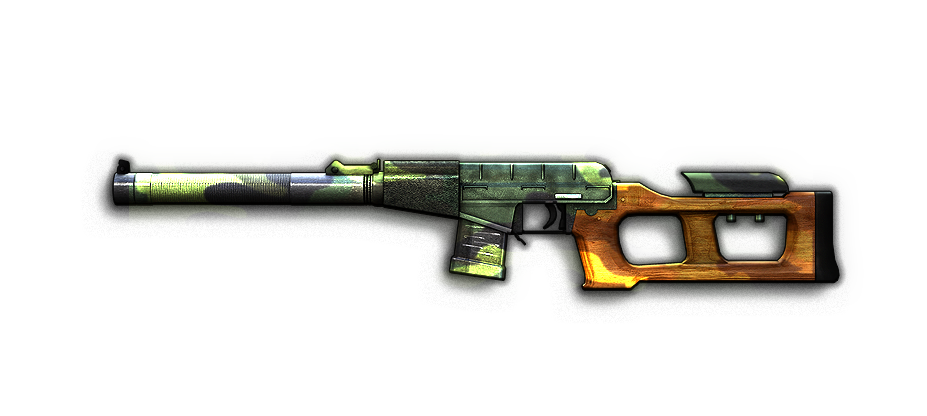 SV-98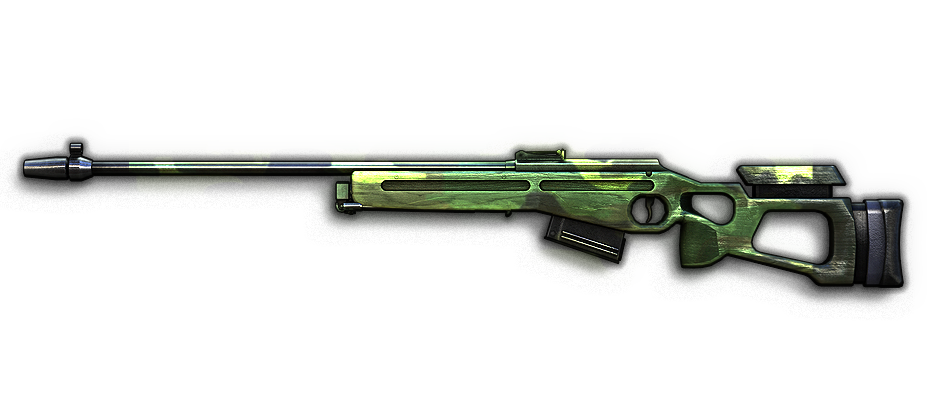 SVD
SVU-A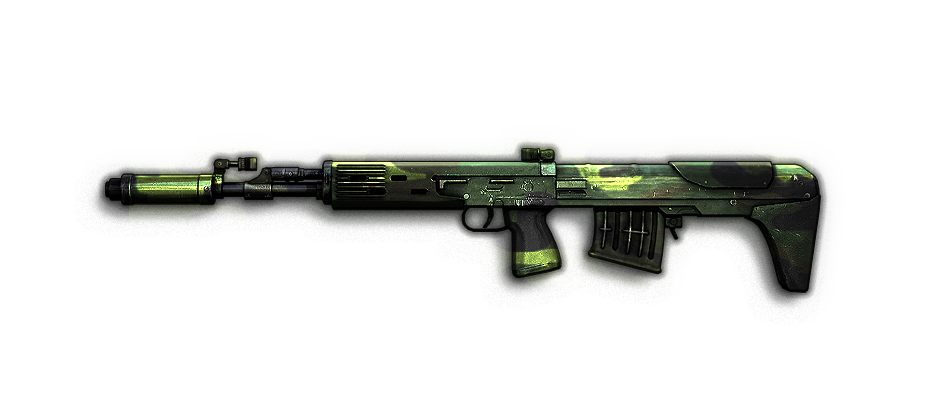 M110
M95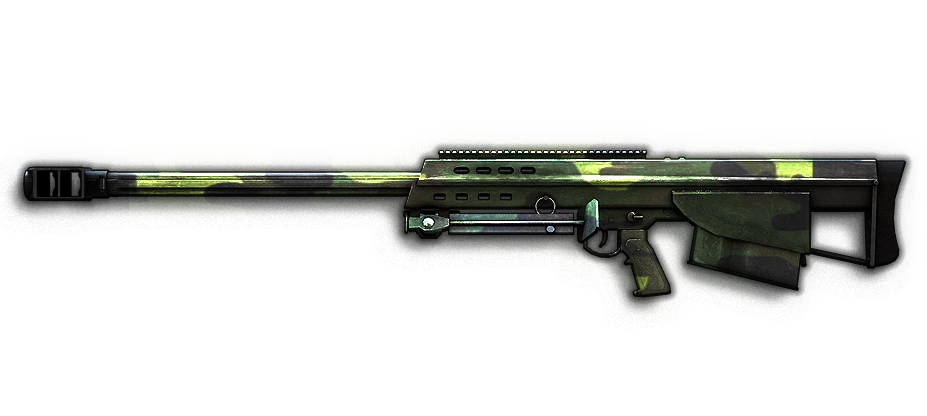 M24
M14 EBR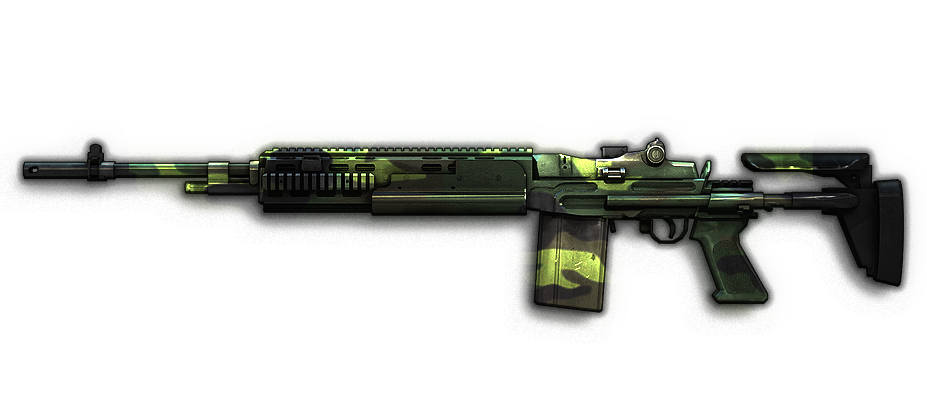 L96A1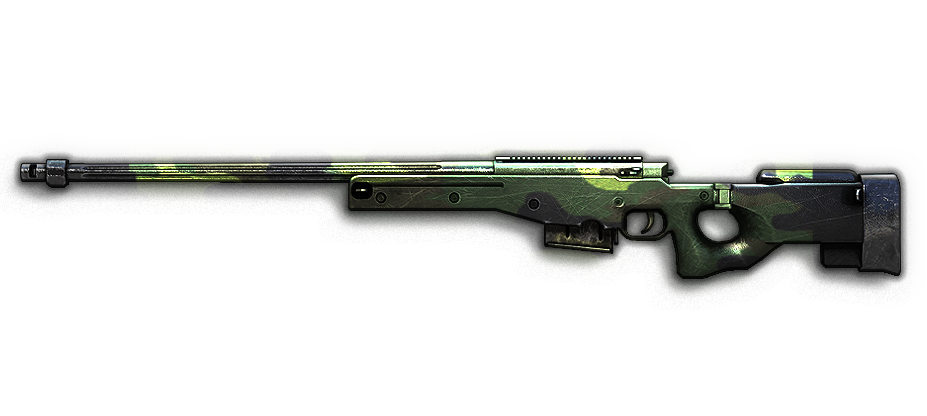 GOL
---
15-06-2012, 02:32 PM |
Post: #5
TheDrunkHobo
only criticism i'd say is that the russian guns with wooden stocks need a bit more camo...just kinda looks awkward... other than that. freaking awesome! :D
---

15-06-2012, 02:34 PM |
Post: #7
Man-E-Faces
Did it take much time, to put still the same overlay to all these Weapons?

To much glow..dont cut the outlines... ! See much better once in the forums.
---
15-06-2012, 02:40 PM |
Post: #8
cpt.stone
ok it took me like all of last night and and most of today and i haven't seen jungle camo for all guns in the game and thanks for the criticism
---
(This post was last modified: 15-06-2012 02:41 PM by cpt.stone.)
15-06-2012, 06:41 PM |
Post: #9
jinn_rage
Nice work man! i agree, the wooden stocks looks a bit awkward. You could just erase the camo on that area? and maybe on the barrel too...Also, you could try adding a rugged/veterans look, like the one pellets mentioned on his tutorial thread
---

(This post was last modified: 15-06-2012 06:59 PM by jinn_rage.)
15-06-2012, 07:01 PM |
Post: #10
Tewi.
In order to fix the odd-looking wooden stocks, select that area with the free select tool, and colorize -> [Get darker green] and lower the saturation if required on the Base Layer(s).
Or you can copy+paste the camo areas on the stocks and duplicate the layer +dodge/overlay in order to make it look greener, but it moight make it stand out far too much.


Other than that, good work.
---
Steam:
http://steamcommunity.com/id/tewitv
| Youtube:
http://waa.ai/4aGu
| FOLLOW ME ON Twitch:
http://www.twitch.tv/tewi_tv
I am not an official EA representative. Community Moderator, Salamander-san.
15-06-2012, 07:03 PM |
Post: #11
Ewnesty
Yes, russian guns are bad with camo...also AN-94 look like AN-94 Sidewinder in A.V.A
.
15-06-2012, 09:38 PM |
Post: #13
cpt.stone
yh i will add it and thx for telling me what is wrong with them
---
19-06-2012, 08:31 PM |
Post: #14
BlakeAndrews
Nice except you color dodged the shadows, but there's a lot of guns and fixing that would take forever. Also, pellets is right about the stocks and wood parts. But nice
---
CUSTOM GUNS AND SKINS
19-06-2012, 08:35 PM |
Post: #15
cpt.stone
ok thanks for that and it took me all night and a half day
---
19-06-2012, 08:37 PM |
Post: #16
AllahUga
SVD , Sv-98 and Vss looks bad to me .. and Vss has allready the camo
---
This signature has been removed by RIC0H due to it containing swearing
19-06-2012, 08:41 PM |
Post: #17
cpt.stone
i know so dose the ak47
---
19-06-2012, 09:03 PM |
Post: #18
samanaslt
Here is a real photo of real jungly qjy gun:
---
Playing since 15/12/2010

Server online since 04/05/2012
CLOSED in 06/2014
due to lack of developers interest in this game
---