12-06-2012, 11:54 AM |
Post: #1
Personne...
Hello,
Each time I try to enter in a game, I got kicked by punkbuster. I'm not using any cheats or I don't know what. Can someone find the problem because I can't play anymore. :/
thanks
12-06-2012, 12:19 PM |
Post: #4
Strac.CRO
(12-06-2012 12:08 PM)

Man-E-Faces Wrote: Maybe the Reason is that you have a GGC Ban.It says Violation#MD5 Tool!

http://www.ggc-stream.com/search/server/...c122cca192

But you dont use any Cheats!!! LOL
The md5tool is software that generates the MD5 hash of one or more files.
That means that md5tool detected some game's original files were modified.
---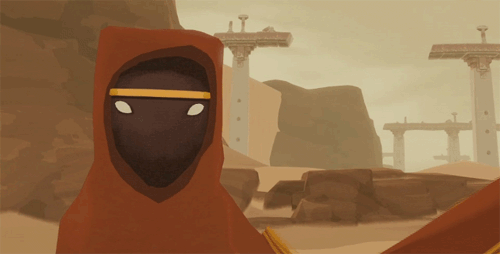 (This post was last modified: 12-06-2012 12:20 PM by Strac.CRO.)
---