Worlds Most Epic Hitmark EVER! [only hitmark]
09-05-2012, 05:44 PM |
Post: #1
Sakke
---
09-05-2012, 05:52 PM |
Post: #2
Chang
So you went to fire at a player on the rooftop opposite, slipped off, and hit him anyway. Pretty amusing, but I don't believe for a second that that wasn't a fluke.

It would have been pretty epic if you'd have hit his head, though.
---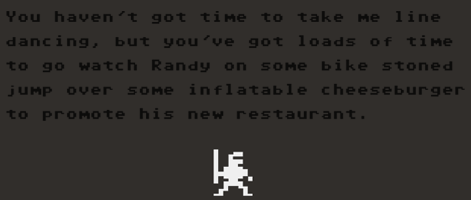 09-05-2012, 07:37 PM |
Post: #4
kayack1
good , but i already did this kind of shots and i got the kill ( headshot ) .
you shoud try the littlebird pilot kill , this is a real challenge .
09-05-2012, 10:54 PM |
Post: #5
z03h
Little bird pilot kill isn't too hard, destroy little bird and pilot is killed.
---
10-05-2012, 06:02 AM |
Post: #6
ay.j.eng
What's up with people recording 1080p videos with Super Low settings?!!!
---
10-05-2012, 09:04 AM |
Post: #7
Cloud90PL
good vid, shows my routine while playing BF P4F meaning I'm the one who gets killed by some sort of black magic (especially love sniper HS "next to my head")
---


it was

hell

of a ride...
10-05-2012, 09:05 AM |
Post: #8
kayack1
i tried the red dot sight on the SV-98 yesterday , and hell , when you know how to use it , this is f*cking OP !
---