13-04-2012, 10:42 PM |
Post: #1
Lobo79
Yeah that would be very Nice! Teams like in BF2 or BF3 so i can spawn at my Team leader and for more Tactic playtime!
So say Yes Yes Yes for This
..this would be a very Loveley!
Have a NiceDay
Lobo
13-04-2012, 10:59 PM |
Post: #3
Strac.CRO
use medic flare or call reinforcement
---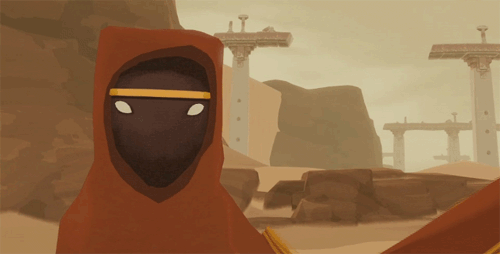 13-04-2012, 11:31 PM |
Post: #4
Komodros
He does mean squads.
13-04-2012, 11:45 PM |
Post: #5
PsYLegend
Oh a squad, yes this would be a good idea.......But you might spawn in some unlikely places

---
Click My Sig, and Subscribe.
14-04-2012, 01:31 AM |
Post: #6
JCManibog4
if you are talking about squads then yes but use search
---
Created by Dredned
---