[Maps] Operation Métro (882+ signs since March 2012)
28-03-2012, 04:10 PM |
Post: #201
Kylo1
/sign

But it is too big, I suggest just the initial part, where the US start on the outside and enter trough the broken tunnel, and then it's just linear battle, with a few flanking possibilities trought the side tunnels, where the big battle is over the middle base. Still, it would be chaothic with those fucking USAS's noobs.
Yet, good idea.
Oh, and, by the way, if you noticed, the maps are all from Battlefield 2, their in the same "format". So, it will be preaty hard to add a BF3 map to BFP4F. Yet, I think we deserve a susprise.
29-03-2012, 01:48 AM |
Post: #202
Lt.SmashF
/sign we can dream... xD the map is good ( i played it on the BF3 beta )
29-03-2012, 01:52 AM |
Post: #203
[VOF]Psycho-3
/sign pm me if u want me to make some cool sigs for this topic
---
We are recruiting Join us
now
.
29-03-2012, 09:28 AM |
Post: #204
Dusty555
/sign
---
Enjoy While you May
29-03-2012, 03:19 PM |
Post: #205
Regasus
/sign - I'd start playing again
---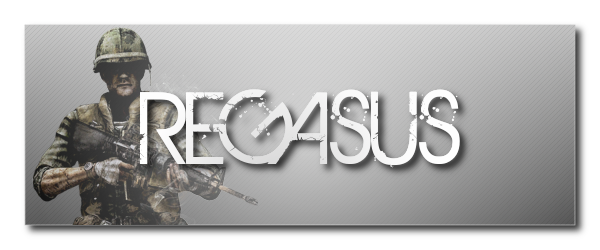 29-03-2012, 04:53 PM |
Post: #206
[ER]Owned
/sign
---

Medic :
FN Minimi / Vet's M1911
[FR] Team Special Commando Wars
29-03-2012, 05:31 PM |
Post: #207
You_Mum_Can
/sign go for this awesome map!!!!!!!!!!!!!!!!
29-03-2012, 11:37 PM |
Post: #209
Psythrandir
NO!

Operation Metro suckz! Thats not real battlefield, thats CoD mapstyle. I hate that "tube-levels"

How about caspian border or road to Jalalibat (BF2)?
---
Greetz
Psythrandir

-----------------------
MBoard: MSI 785 - E53
CPU: AMD Phenom II X4 965 BE (4x 3,4GHz)
GPU: Geforce 460 (1GB) (SC)
RAM: 4GB (3,25)
OS: WinXP SP3
Browser: IE 8

-------------------------------------------------------------------------------- (This post was last modified: 29-03-2012 11:38 PM by Psythrandir.)
30-03-2012, 05:23 PM |
Post: #213
Buda_666
/sign
---
http://www.isnumb.com/content/images/articles/battlefield-screenshot-large.jpg
---