[Feature] Spotting, Commo Rose [410 Signs] UPDATED
29-02-2012, 02:20 PM |
Post: #122
Gotcha2
/ sign i havend
---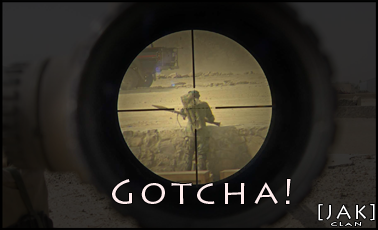 AKA
KillingInStyle - Tanks4Life
For some strange reason... I keep coming back to these forums. Maybe am just hoping for things to improve.....

29-02-2012, 02:33 PM |
Post: #123
DeeDaniel
/sign
~I could make a nice signature for this idea if u want
(Send a message if u want)
---
29-02-2012, 03:26 PM |
Post: #125
CropedFrag
We could also have an editor, so we could add, remove and manage any voices, default of customs that were bought.
01-03-2012, 02:33 PM |
Post: #127
Joe.Tucker
I miss that from the old BF2
/sign
---
11-03-2012, 12:20 PM |
Post: #132
izif
/sign

edit: I want "thank you" emote cause i want to thank medics when they revive me
---
(This post was last modified: 11-03-2012 12:24 PM by izif.)
11-03-2012, 07:16 PM |
Post: #134
AsetMedic
cool! good job

/sign
---
---