The Largest Petition - Back our weapons [958 SIGNS]
05-07-2012, 06:49 AM |
Post: #783
AllahUga
---
This signature has been removed by RIC0H due to it containing swearing
05-07-2012, 06:59 AM |
Post: #784
GrandArc
never had an elite weapon, but from what ive seen in videos and descriptions, i honestly wouldn't want them back in game.
it does seem like a few weapons got overnerfed, but still.
could you imagine one of those weapons along with all of the attachments we have now.
the game wouldn't be fun.
technically ea did have the right to do what they did, and though unfair, could still do it.
i think it would make a lot more since if they just gave everyone their money back in equivalent to what they spent.
---
|YouTube Channel|Media Thread|
05-07-2012, 07:30 AM |
Post: #786
Regasus
(05-07-2012 07:00 AM)

Joseph634 Wrote: /align
I find it adorable how people create alt accounts to sign this petition.
---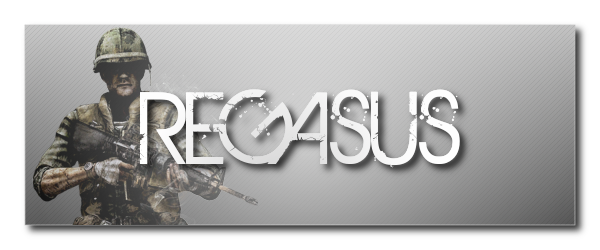 07-07-2012, 08:48 AM |
Post: #787
FreddyTV
I in your mind
/sign!
07-07-2012, 10:26 PM |
Post: #788
soggydog
I don't get why people spend over $25 for this game. For the same price you can get an actual Battlefield title by DICE, or you can do another free game like Team Fortress 2. It was for the good of the game that they balanced weapons. To balance the game they have to nerf stuff. It's not fair to the free to play people that you have to pay for dominate guns. I'm beside myself as to why people spend money on this when we all know how EAsy is.
---
Also brought to you by Woobiebear - 24/7 C4 delivery and fast!
07-08-2012, 10:01 PM |
Post: #791
[BFT]Porsche
/sign
Never going to happen.
---
This account now in control of a friend, moved to BF3 & MoH as BoscPear
07-08-2012, 10:44 PM |
Post: #793
[TA]PURE_EVIL
/sign
---
[url=http://www.youtube.com/user/MrJarvisful?feature=mhee]
27-05-2013, 04:05 PM |
Post: #798
~.Razaya.~
Give us our attachments back
---