[Maps] We ♥ Backstab (1000+ Supporters)
02-12-2014, 05:17 PM |
Post: #2403
Gotcha2
/bumb
---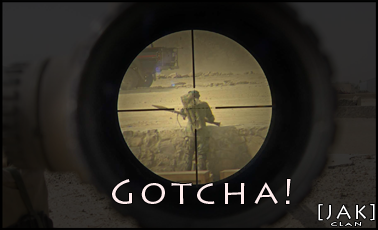 AKA
KillingInStyle - Tanks4Life
For some strange reason... I keep coming back to these forums. Maybe am just hoping for things to improve.....

20-12-2014, 04:44 AM |
Post: #2405
SplicerAssault
/sign

This was a very awesome map to play on!
---
29-12-2014, 03:52 AM |
Post: #2406
Gandler
(12-08-2014 04:49 AM)

drew17sniper Wrote: /sign
Its been 3 years... 1000 signs... I dont think it going to happen
We can still hope that maybe they care about the community.
---
29-12-2014, 03:54 AM |
Post: #2407
Melanthius
/sign
---
Life is unfair,

deal with it


Awesome stuff: Trolling, sleeping
Games : Mousehunt, LoL(sea server), Dota2, Runescape, Typeracer.
Things to do in BFP2W when the servers are populated with retards: Revive dead posts in pursuit of boredom.
Real men use: XM8, PDW-R, M240B, SV-98
12-02-2015, 09:58 AM |
Post: #2411
Puiu
/sign
---