29-04-2011, 07:37 PM |
Post: #1
Rebe
1. it annoys me not to know which round I'm playing everytime I join a game. I'm often asking the players on the server but those a) don't know a word in english (otherwise they could just write 1 or 2 or 3..) b) are too lazy 3) don't even know that something was asked..
So 2 things you can do to solve this problem... the first solution would be that the game displays the actual round, 2the second would be that you just edit the chat, so that everyone can see that something was written, even when fully concentrating. I prefer the first solution.
2. There should be a button after round 3 is played so you can choose if you want to stay in that server or if you want to continue playing on the next map or same server.
The thing is... you don't know when the map changes (see 1.) and that's why you have just two options. Leaving or staying. Leaving would mean that there is chance that you leave the server in round 2 or 1 so that you waste your time because of the ignorance (see 1. (again...), staying would mean that there is chance that you join a new map, unwanted, which would waste time again because of ignorance (see 1.³)
3. I want a small Nickname-Display (perhaps at the right bottom over the vehicle which you are driving/flying), so that you can see who is driving/flying with you. It would make the communicating much easier. Perhaps you can add a third option when writing a message, so that you can choose beetwen "all", "team" and "vehicle" (whenever you are in a vehicle I mean). Some people will think its totaly unnecessary, but it is necesarry (for me, in my opinion). Battlefield is a team-based game (isn't it) so add more features for more teamplay please.
The bug: It's a really nasty one. I need to select the base as spawnplace everytime I die. I mean EVERY TIME.. It's so ANNOYING. Seriously. JUST ANNOYING. The most annoying thing in the game. Is that wanted? I don't want to believe it. So fix it or if it's wanted, edit it! It is soooooo annoying to select the mainbase EVERY time I die. On oman I'm almost everytime on the carrier/at the base whenever I die and I
DON'T
want to click an that stupid little square after each death.
Please, fix it!.... So
ANNOYING!
I could just....
Seriously....
(This post was last modified: 29-04-2011 07:44 PM by Rebe.)
29-04-2011, 11:40 PM |
Post: #2
Rebe
Guys...
READ THIS !
goddamit...
30-04-2011, 02:25 AM |
Post: #3
expo.dhen
that's not a bug but other than that good suggestion
30-04-2011, 01:07 PM |
Post: #4
Rebe
*push*

so they have to change that.. its retarded, useless and annoying.
01-05-2011, 11:26 AM |
Post: #5
Rebe
Push once more...

Read it.
01-05-2011, 03:06 PM |
Post: #6
Rebe
Read it....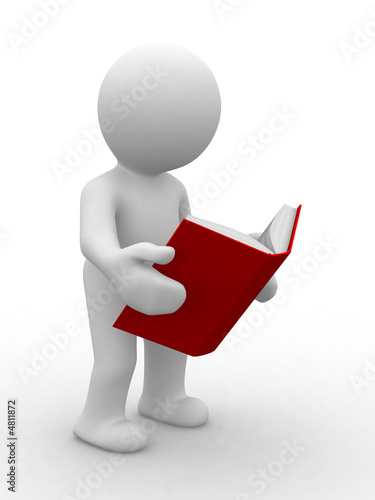 01-05-2011, 03:09 PM |
Post: #7
AHumbleGentleman
Reported for spam through repeated bumping.
---
(29-04-2011 10:46 PM)

Regasus Wrote: - What do you call a guy who makes jokes about women?
- Single.
(01-05-2011 02:29 AM)

Bond4141 Wrote: this is a real suggestion, i don't spam
01-05-2011, 05:25 PM |
Post: #8
Johnysnake
Bumps are spam, which is against the forum rules.

/closed
---
---