06-04-2011, 11:31 PM |
Beitrag #1
TacoStain
Everyone interested in getting a league setup Please go to this link and post your ideas and give feedback on how your clan would like to see things come together.
TWL is looking interested in setting something up but needs to see our community interest.
http://www.teamwarfare.com/forums/forumd...orumid=726
Tacostain
07-04-2011, 06:04 AM |
Beitrag #2
[MIA]Sunnie
Nice job there Taco and 7x70.. Lets keep those suggestions coming.
---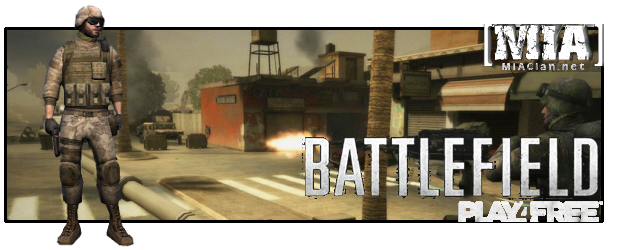 07-04-2011, 01:40 PM |
Beitrag #3
Silvanoshi
TWL has always been one of my favourite online leagues out there. It's great to see them opening up a forum for our game so quickly.

I'd recommend that any clan looking for some competitive matches heads on over to the link TacoStain provided and lets the TWL admins know that there is most definitely some interest in starting up ladders, and maybe even getting a league/tournament going.

Silvanoshi
---